We can get you out and about in Social Media.  Let us take this strain and leave yourself to do what you do best!  Watch your business grow!
There is no doubt that to grow your presence in social media does take time.  Yes you can buy followers but this will not help develop your ROI (return on investment) – you need good quality, like minded followers and fans.  Your social media must be a showcase for your business model.  Rag Social will develop the 'organic' followers and fan base for you.
You will find many social media companies advertising their services as huge cost, (trust us, spending vast amounts of money on them does not always mean success for you!).  The end result can often be impersonal, slow and generally disappointing, also, you are just treated as a number in the process.  You are worth more than that!
Here at RAG Social we want to get to know your business in order to maximise your potential out in the social media market place.  We need to know your business in order to channel our investment in the right direction and attract the right audiences for your success.  Your success is our success!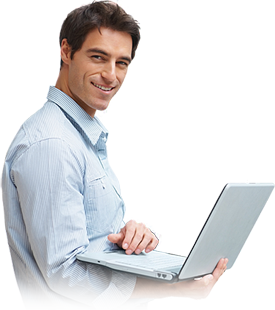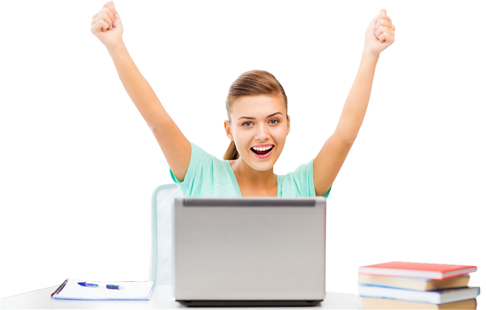 No fancy words that make you feel inadequate - we keep it interactive, real and affordable.
Interested in finding out more about what RAG Social can do for your business? 
The first step is to click the button below and let's start chatting.